Pat and I drove down to Fort Simpson to participate in the Open Sky Festival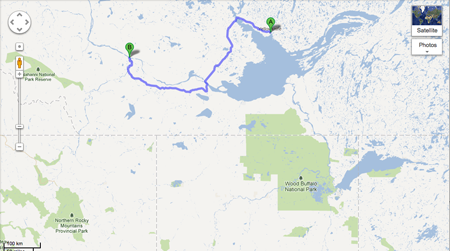 It was the third Summer we made it down to Simpson, and it was a great time – once again.
On Saturday, I gave a Felting workshop, and on Sunday I was demonstrating Needle Felting. I'm always afraid the kids will poke themselves, but they always insist on trying.  They're super careful and do great little projects, so I should learn not to worry. Here are some photos of the workshops!